Photo Gallery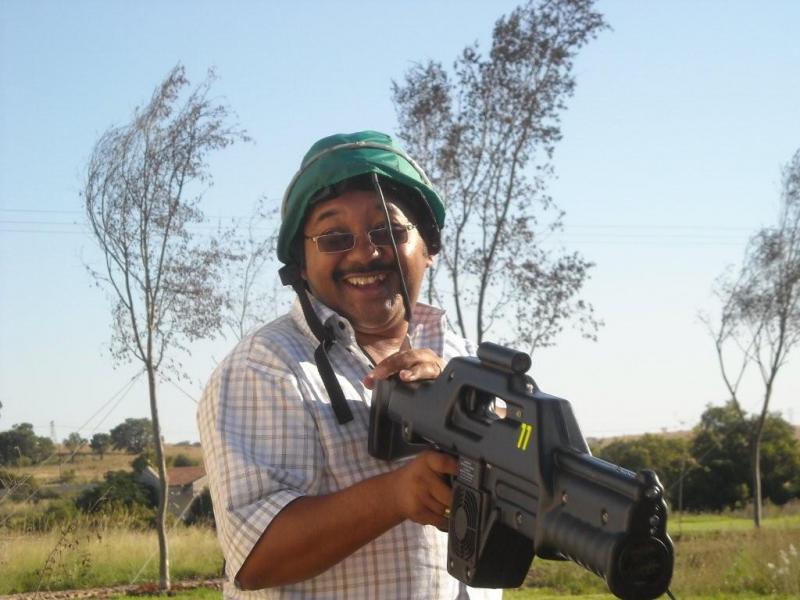 Teambuilding at it's best! Teamwork as never seen before!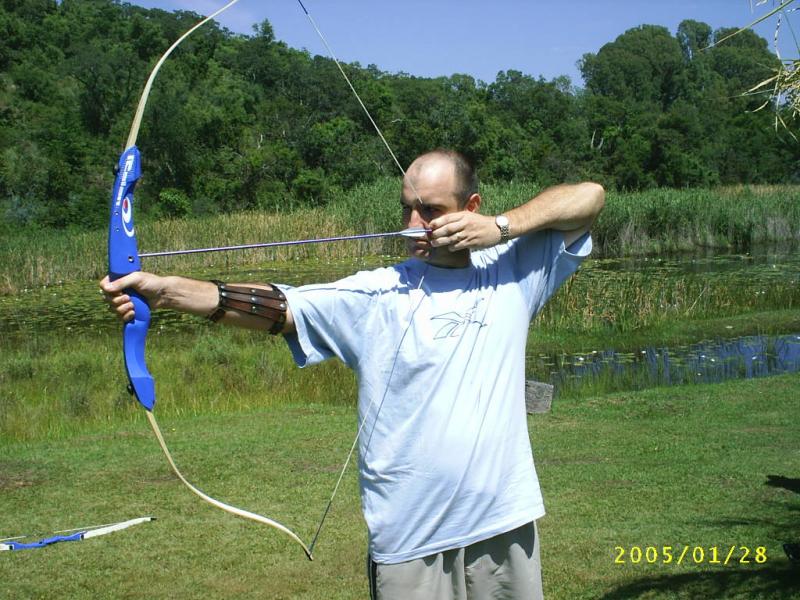 Master the second oldest trade. In this compact but thorough lesson we teach you all you need to know about the sport of Archery. Groups challenge each other to score the most points.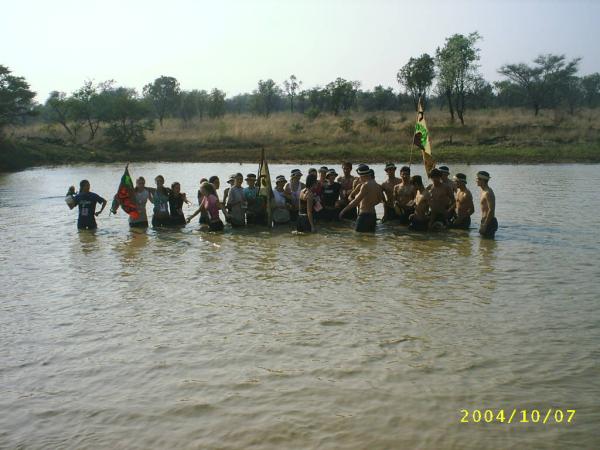 You get lost in a jungle. How far will you go to survive? This will be a test for your teams knowledge; persistence and creativity. You need to complete a set of tasks that will test your ability to survive. All based on survival techniques. Add in a few mind-boggling problems solving activities and you will be tested to you full potential.
Laser Clay Pigeon Shooting, also known as Laser Clay Shooting or even Laser Shooting, is a variation on the traditional sport of Clay Pigeon Shooting where the shotguns are disabled and fitted with laser equipment that can detect hits on specially modified reflective clays.

A Safe, realistic, structured hi-tech combat team game for any number of players. It's twice the excitement of paintball, and provides a physical and mental challenge to people of all agesin safety, and without any environmental mess. Pulse Ranger guns fire harmless laser beams, which are picked up by sophisticated detectors on both the helmets and guns. Pulse Ranger is the ultimate challenge, not limited by an indoor arena or environmental considerationsthe only limit to Pulse Ranger is your imagination.